False Flag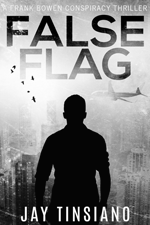 False Flag is the first short novel by Jay Tinsiano which kick starts the Bowen series setting up his future involvement with a covert MI6 group.
Pandora Red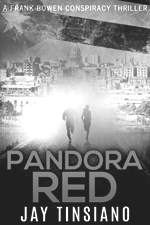 Frank Bowen's mission is to find a GCHQ whistleblower but in doing so unwittingly risks everything, including his own family's safety.
Blood tide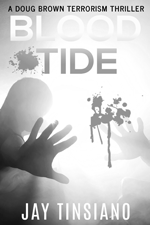 Detective Douglas Brown transferred to Hong Kong to forget his past and the dark memory that still haunts him; Richard Blythe.