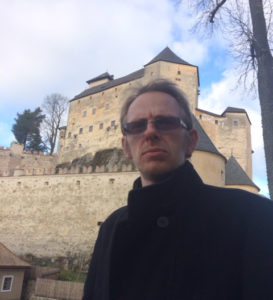 Jay Tinsiano is a keen traveller and has been in the Dominican Republic, Colombia and Europe while writing the Dark Paradigm and Dark Ops series.
The thriller / post-apocalyptic epic is a collaboration with Jay Newton and will, initially be four books with another four in planning stages.
Jay is also an avid reader and writer of fiction, specifically crime, dystopia and thrillers and interweaves his experiences into his fiction writing.
Join the Reading Group newsletter for updates, reports and goodies.
Save