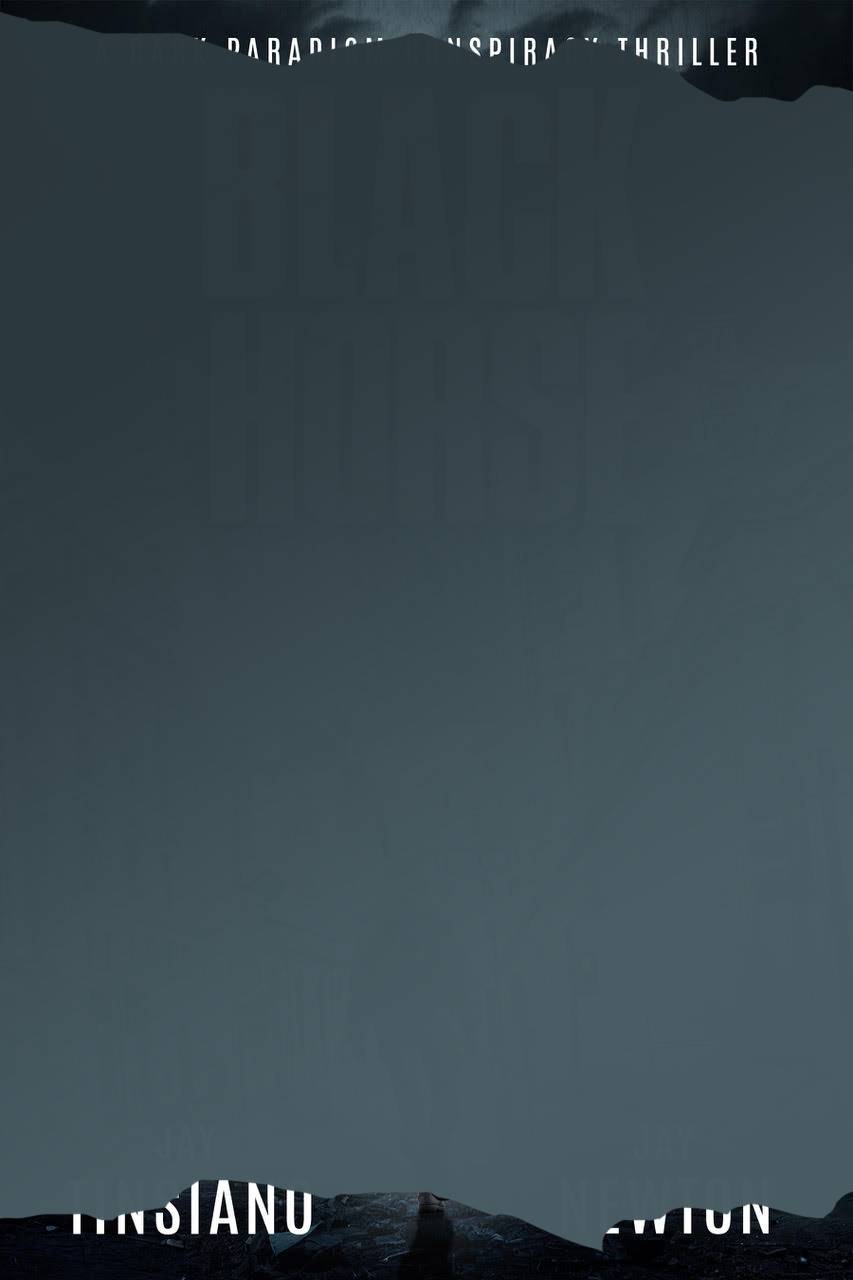 No 4 in the Dark Paradigm series
Pale Horse
As the world hurtles toward the brink of collapse, the key figures of the freedom-fighting faction known as Liberatus find themselves thrust into the very apocalyptic future they both anticipated and dreaded.
In the heart of London, Zoe Bowen, still grappling with the scars of her past encounters and her climactic battle against Dr. White, embarks on a desperate quest to locate John Rhodes amidst the escalating chaos gripping the British capital.
Meanwhile, Joe Bowen, far removed from his Spanish stronghold, faces a perilous journey to reunite with his comrades.
Within the Tennessee Liberatus enclave, Hugo Reese gains a tenuous grip on their dire predicament, unaware of the treacherous betrayal brewing within his own ranks.
Deep beneath the surface in Station 12, Denver, Zak Bowen finds himself at the epicentre of a massive emergency simulation that, to his horror, transforms into a chilling reality.
As the shadowy cabal executes their devastating agenda, the world teeters on the brink of collapse. Hold tight as this pulse-pounding apocalyptic conspiracy thriller hurtles toward its electrifying climax.
RELEASE DATE 27th January 2024