The Dark Ops mini series takes place in the same world as Dark Paradigm focusing on covert ops unit: Ghost 13.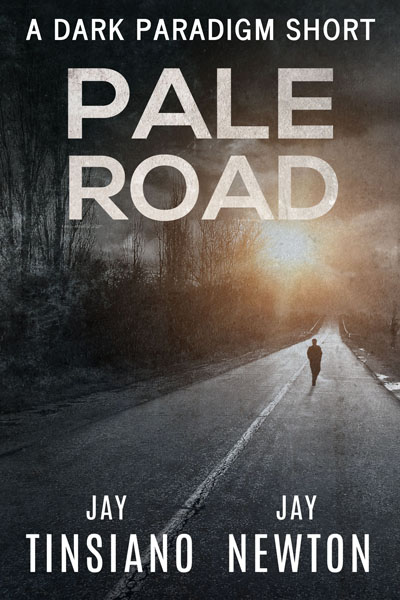 Blurb
In the wake of the 'event', Ed Howey struggles to secure food for his family.
Danger and fear are his constant companions during his frantic attempt to survive as society breaks down.
Pale Road is a short post-apocalyptic story.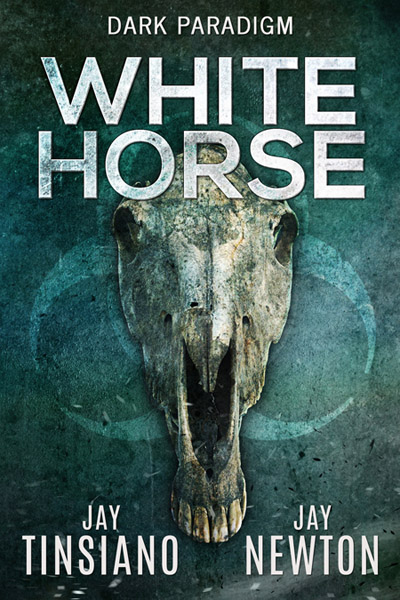 Blurb
Half a world away in Spain and running from his past, a Los Angeles gangster unwittingly takes a train that's headed straight into a terrorist attack. He survives only to face an even deadlier threat.
On that same train: a virologist with clues to a deadly epidemic. Did his secrets die with him in the strike?
Raging in the aftermath, a foul-tempered police chief with a daughter caught in the attack thirsts for revenge. But against whom?
An orphan child without a name, disappears down a dark, illegal CIA mind-control programme. Now trained in the ways of death, he prepares to do his master's twisted bidding.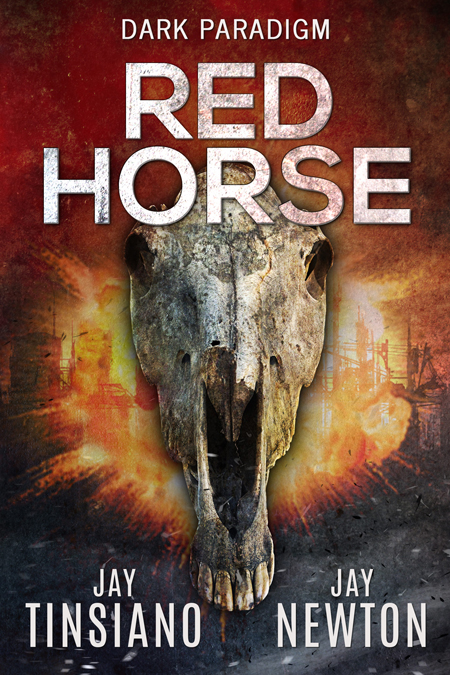 Blurb
Haleema Sheraz, a cyber hacker for the Iranian government, discovers her father has gone missing. Frustrated at the lack of urgency from the police, she investigates and soon reveals a kidnapping network that spans back to Operation Paperclip in World War II.
Meanwhile, her brothers join an ISIS-inspired uprising that is wreaking havoc inside Iran, and finding her father quickly becomes a mission to save her family.
Joe Bowen and Hugo Reese continue to prepare Liberatus for a wider global struggle and find themselves called to help one of their own secret assets; Sirus aka Haleema Sheraz.
Soon they will all be thrust into the battle zone and their lives will change irreversibly in this epic story of bitter struggle against the backdrop of total war.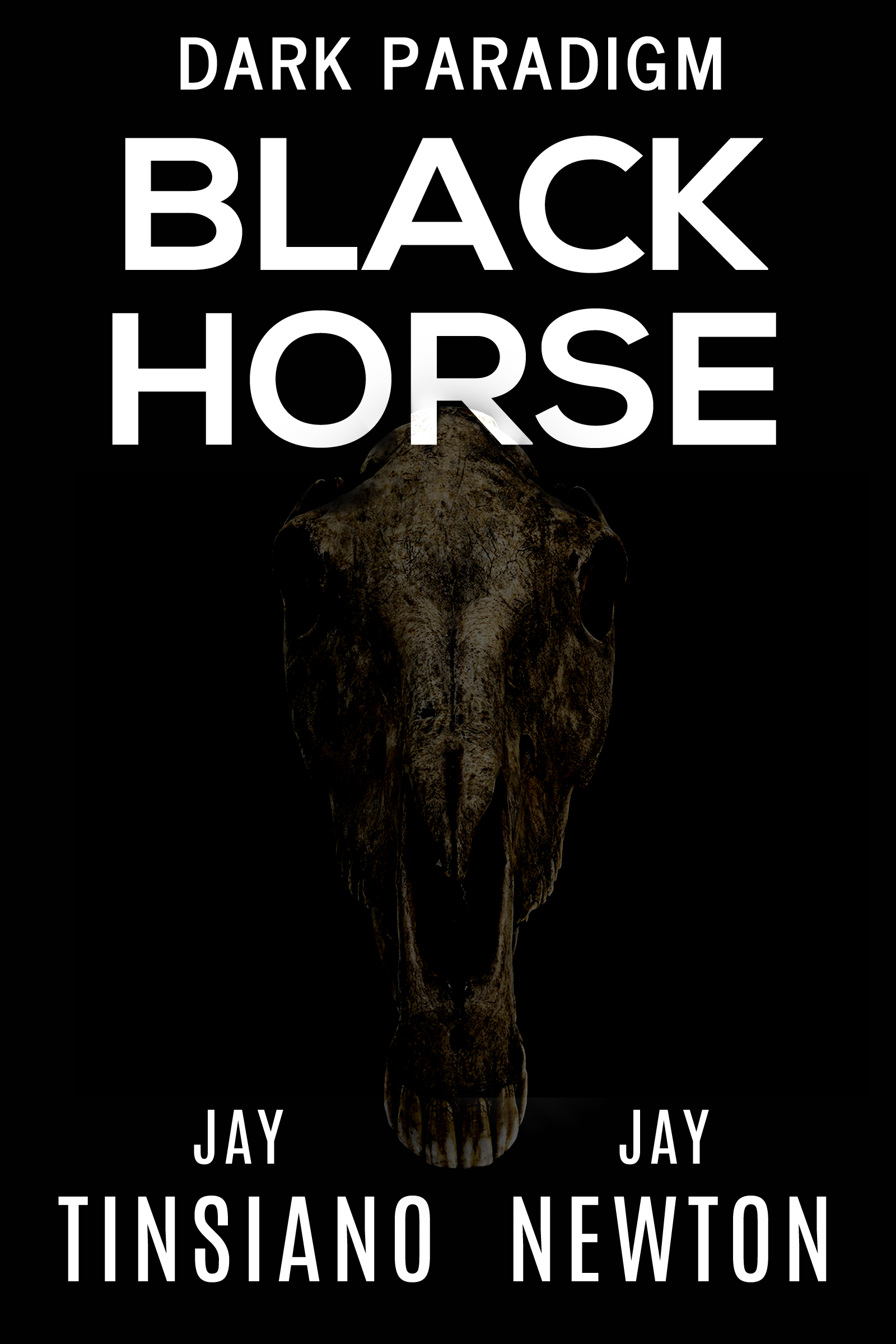 Blurb
Zoe Bowen, working at a corporate financial institution loses her boyfriend to a suspicious suicide. She soon unravels a financial conspiracy to cause a worldwide drought.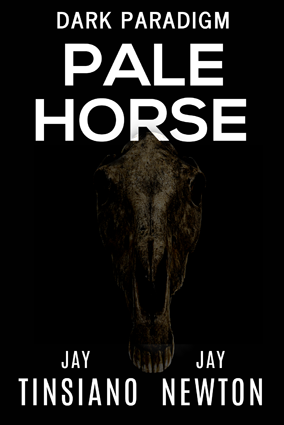 Blurb
The fourth in the Dark Paradigm series. Release date TBC.
The main protagonists, along with the rest of the world awake to a different reality. The war and struggle for freedom is only just beginning.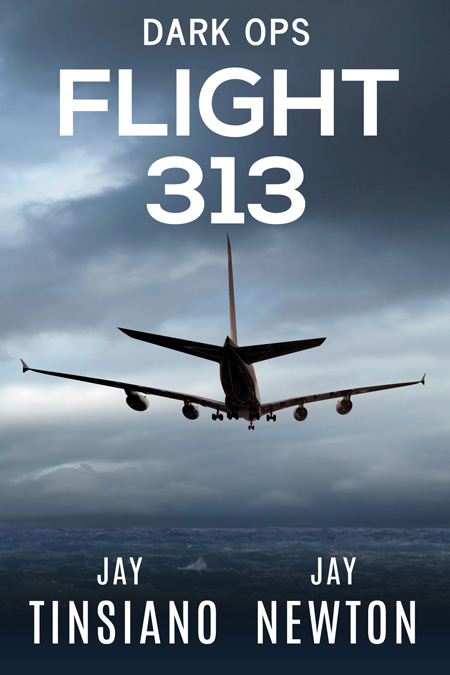 Blurb
A group of men board flight 313 with the equipment and means to hijack the aircraft.
An air marshal who hasn't seen action for years finds himself dealing with a group of terrorists.
It's his chance to be a hero.
Except, nothing is as it seems.
A short military conspiracy thriller that will keep you guessing.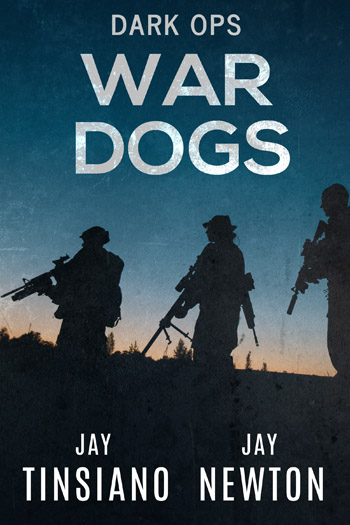 Blurb
As Ghost 13 begin to operate inside Iran, ex-SEALS Lieutenant Commander, Kurt Coleman comes up against an adversary that jolts him back to his first G13 op on the Syrian border. That experience left a bitter taste but the high-risk close combat missions are only just beginning.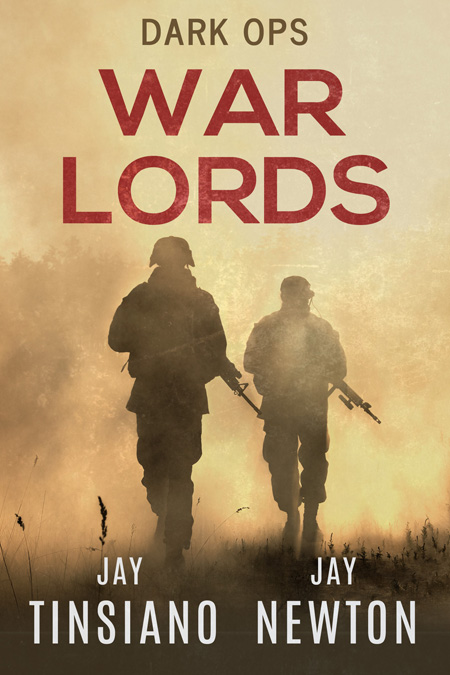 Blurb
With Colonel Stark out of the loop, Captain Coleman and the rest of the Ghost 13 squad are briefed on a Daesh plan to hijack and steal an Iranian government convoy carrying enriched uranium.
The stakes are higher than ever as Iranian intelligence tracks the covert op inside their country.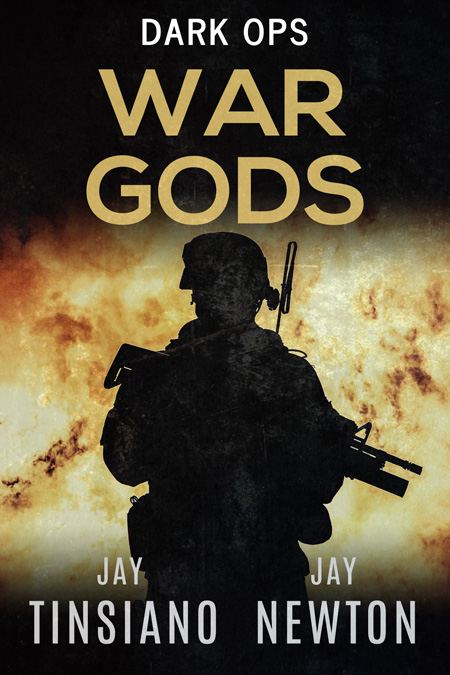 Blurb
The Ghost 13 team plan to carry out the most complex covert op in their history but plans are made to fail.
Release date: TBC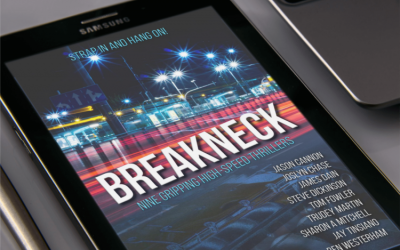 I've got a brand new story in a new Crime and Thriller anthology called Breakneck! My thriller short is called Extraction Day, set in the Dark Paradigm world. Breakneck also features shorts by Jason Cannon, Joslyn Chase, James Dain, Steve Dickinson, Tom Fowler, Trudey...