Books
False Flag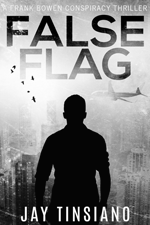 False Flag is the first short novel by
Jay Tinsiano
which kick starts the Bowen series setting up his future involvement with a covert MI6 group.
Pandora Red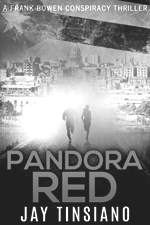 Frank Bowen's mission is to find a GCHQ whistleblower but in doing so unwittingly risks everything, including his own family's safety.
Order now on Amazon US
Order now on Amazon UK
Blood tide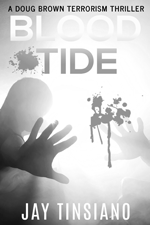 Detective Douglas Brown transferred to Hong Kong to forget his past and the dark memory that still haunts him; Richard Blythe.
Read More
Latest news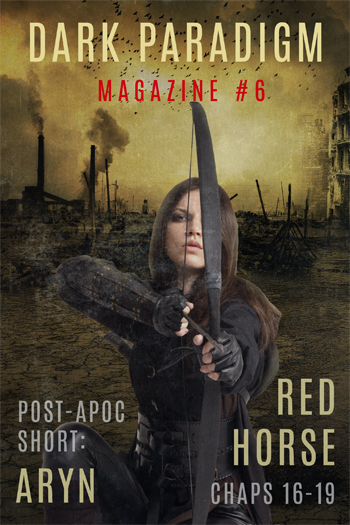 Happy New Year 2018! Dark Paradigm Magazine #6 just dropped for $5 + Patreons. Details below. We're getting ready for the first quarter with a few new book releases. Stay […]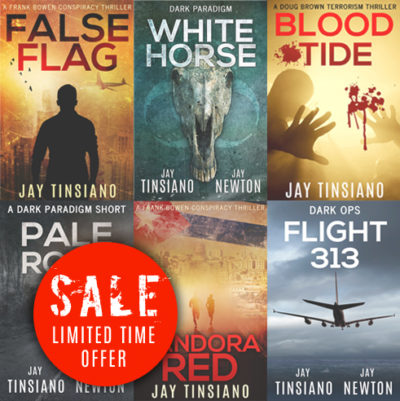 Feeling festive, probably from too many mulled vinos, I changed all book prices to 99c/99p across all platforms. This is good until 26th December. The 99 Degrees boxset price has also dropped […]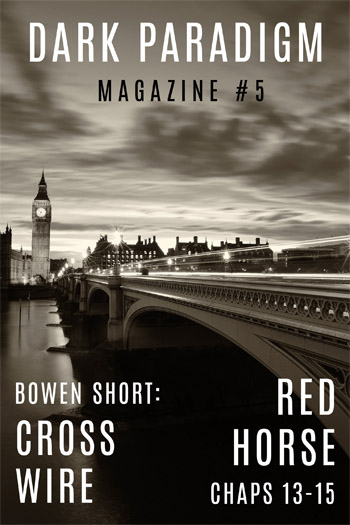 Dark Paradigm Magazine #5 hit Patreon. This issue we have a short Frank Bowen story by Jay Tinsiano as well as the next batch of chapters from Red Horse, the […]




More news