It's been a while since I updated this but there's been plenty going on behind the scenes at Tinsiano towers. White Horse, the first salvo in the new thriller/post-apocalyptic Dark Paradigm series is now with the editor after extensive beta reading. There's still no release date as yet but we're hoping to get it out in the first quarter of 2017. Red Horse, the second in the epic series is in very rough and rugged first draft stage.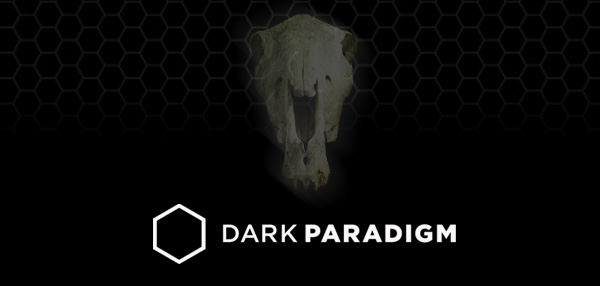 Crowdfunding. Myself and collaborative partner Jay Newton filmed an interview style video for our crowdfunding project next year. The aim is to fund the editing, cover design and other publishing costs for the new series. Sign up to the newsletter to keep in the loop.
In the meantime check out my Patreon page. There are opportunities to be more involved and get access to advance chapters if you can't wait 🙂
In other news I have left the UK for a while and am currently in Las Palmas, meeting other digital nomads (location independent creatives and entrepreneurs) and am about to board a Nomad Cruise for the Caribbean and Dominic Republic! I'm planning to get a good chunk of writing done but there will be many distractions; like the inclusive bar, swimming pools, jacuzzi, library and a lot more..but I'll try 😉
Catch up soon!